La Sirena Books LLC launched a platform for a range of books that provide urban children's stories that talk about and feature a diverse range of characters. Our goal is to give all children a chance to read stories about characters who are like them, instilling a sense of confidence and expressing the beauty of diversity in all of its forms.
We offer books for children from the category of an elementary school that help them through the challenges of those formative years. From knowing how to build friendship in school to equality, fairness, and togetherness, our stories relate to the lives children lead today. We aim to promote reading, encouraging children to be proud of who they are, and find their place in the world with confidence.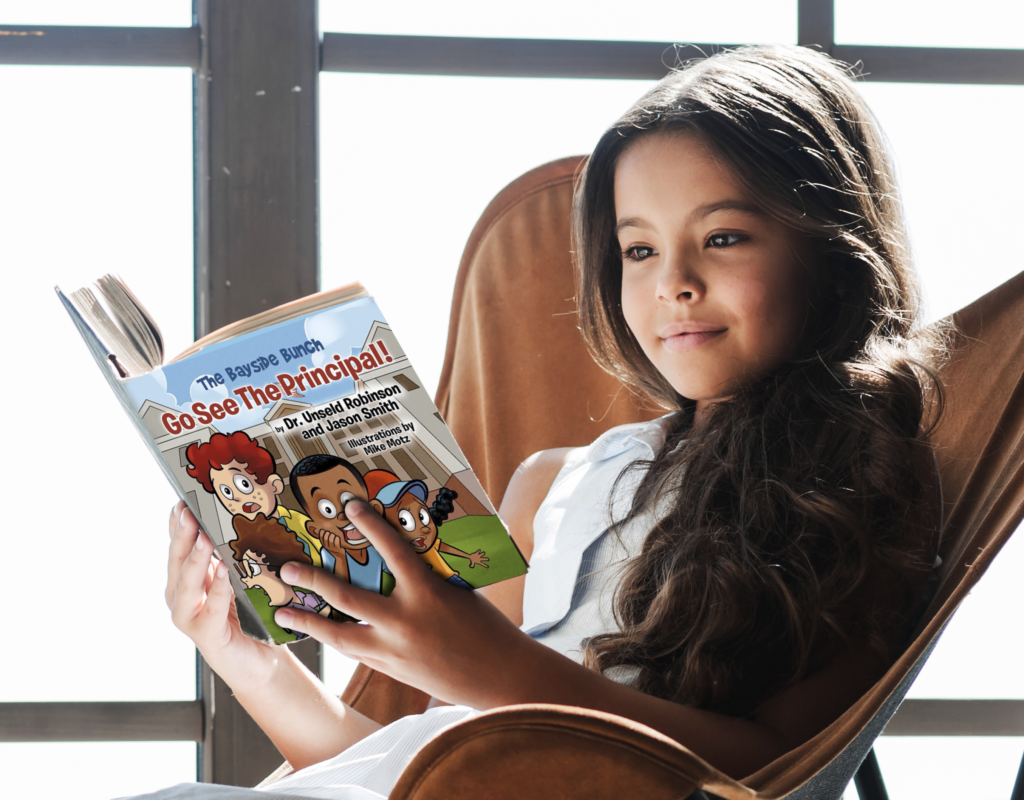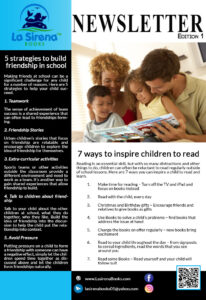 If you or your child loves reading and loves our books, then sign up for our newsletter and enjoy all the latest information as it happens. From events to book signings to new book releases, competitions, and other fun activities, be a part of the La sirena family with our regular newsletter delivered straight to your inbox.
Sign up today; it's completely free and packed full of information to keep your child excited about reading. You will also receive a complimentary printable 2022 Calendar when you sign up!